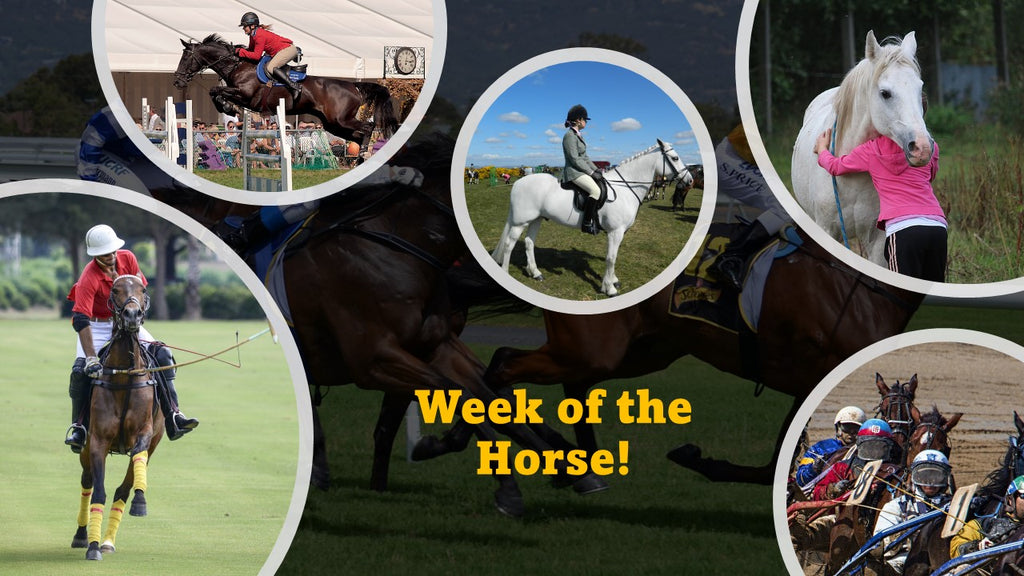 We are here, Show Week of 2022!! It is so exciting as the last few years have been something to forget about. But this year it is back to its full Glory!
With loads of horse events, from horse racing at Addington and Riccarton to the many horse classes at the show, we are open and ready to help with any of your requirements. Let's face it, it may be called show week but it is mostly all about horses, so let's just call it Horse Week of 2022!
So if you are competing or just being with a horse, have a great time and enjoy the comfort of being with your horse.
Continue reading